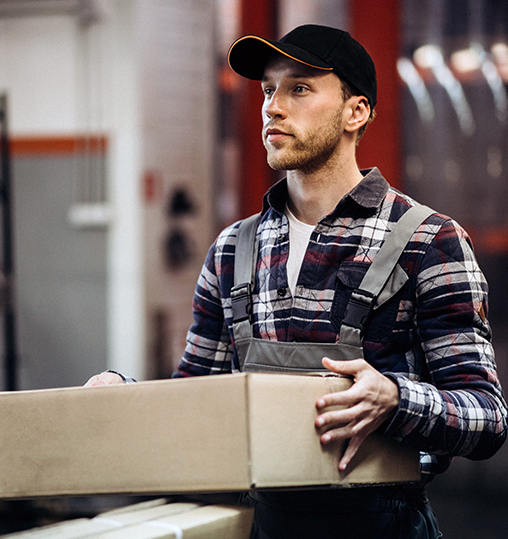 Empowering Your Logistics Journey with Trust, Efficiency, and Speed .
Pulse Line Logistics is your trusted partner for a comprehensive range of logistics services tailored to meet your unique needs. From air freight and sea freight to land freight, customs clearance, warehousing, e-commerce cargo handling, and insurance coverage, we have you covered. Our team of logistics experts is dedicated to providing efficient and reliable solutions that ensure your goods are transported seamlessly across the globe. Whether you need expedited air freight services, cost-effective sea freight solutions, or efficient land transportation, we have the expertise and resources to meet your requirements. With our meticulous customs clearance services, we navigate complex regulations to ensure your shipments pass through customs smoothly and efficiently. Our secure warehousing facilities offer a safe and controlled environment for your inventory, while our e-commerce cargo handling expertise ensures efficient order fulfillment and delivery. At Pulse Line Logistics, we prioritize the security, reliability, and timeliness of your shipments. With our comprehensive insurance coverage, your goods are protected throughout the logistics journey, providing you with peace of mind. Choose Pulse Line Logistics for all your logistics needs and experience seamless global connectivity.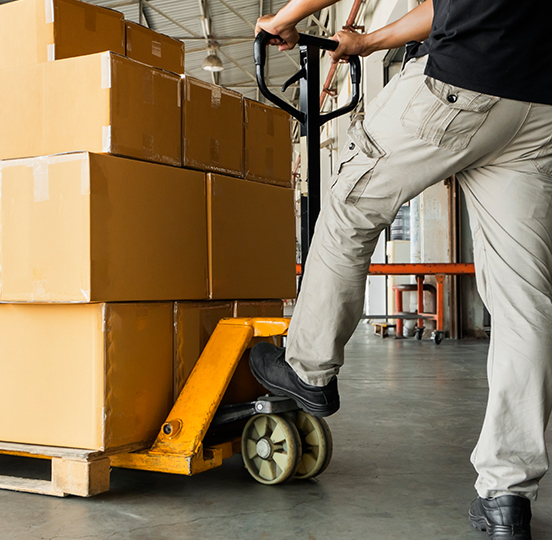 Connecting world, just in time!.